Tools To Make Your Business More Profitable
Cash Flow is king in business. Whether you are an entrepreneur, building a new business or a long-established business, we can work with you to increase your cash flow. Cash Flow Strategies can help you:
One brief "cash flow checkup" will help you to see the various areas in which you can make some changes that will let you keep more of your money and make your practice more efficient and profitable.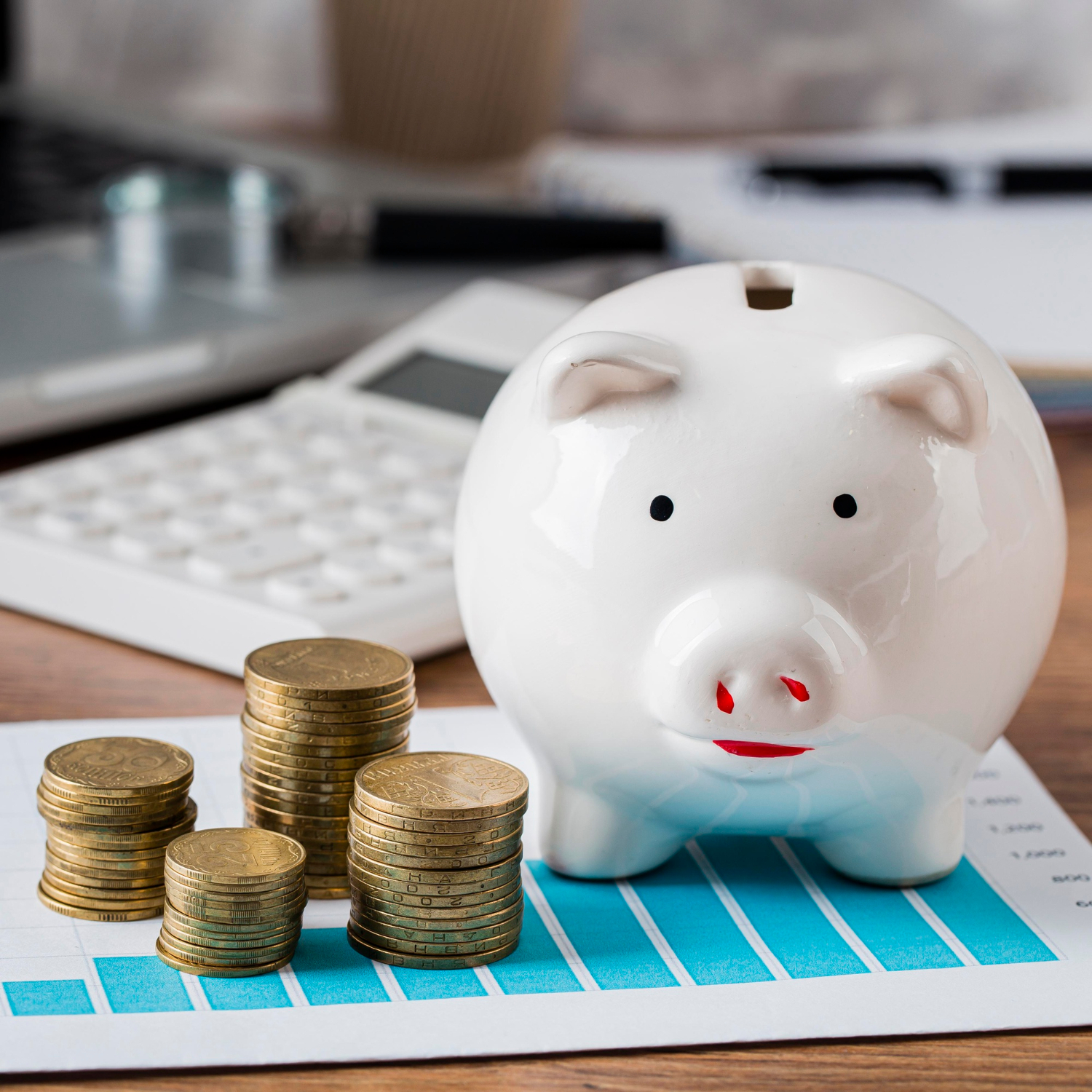 Get A Cashflow Checkup today
We will help you analyze your current cash flow situation and provide information on specific ways in which your cash flow can be maximized. There is no cost or obligation to get your checkup.